CREATING EXCLUSIVE INTERIOR ENVIRONMENTS FOR YACHTS, AIRCRAFT & RESIDENTIAL CLIENTS WORLDWIDE
AWARD-WINNING INTERIOR DESIGN & UNPARALLELED CLIENT SERVICE

Since 2001, Karen Lynn Interior Design has been creating luxurious one of a kind custom interiors on behalf of an international clientele. Our specialties include yacht interior refits, yacht new construction, residential interior design and private aircraft interior design projects.
Our mission is to provide a friendly, professional, personalized approach to each and every Client and project with meticulous attention to detail. We understand that it is our Clients' vision and style we are reflecting in a project, in addition to meeting their timelines and budgetary requirements. Our goal is to orchestrate beautiful, unique, and high quality interior design projects and satisfy our Clients' expectations every step of the way.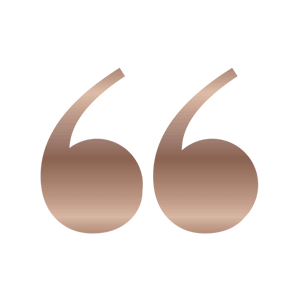 We are a full service design firm specializing in architectural interior design services, 3D rendering and interior project management.
We coordinate our various trades and vendors and handle all the behind the scenes busy work so our Clients can relax and simply enjoy the design transformation process. Whether working on a long term or short term project, we can customize our approach to meet your needs and projects requirements.
In addition, for those Clients who wish to have the small fine details taken care of, we offer our turn key design services to Clients worldwide.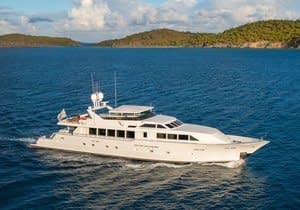 M/Y WINNING HAND 120ft (37m) Broward
Extensive Refit
Nominated for Best Refit at ISS Awards at FLIBS 2019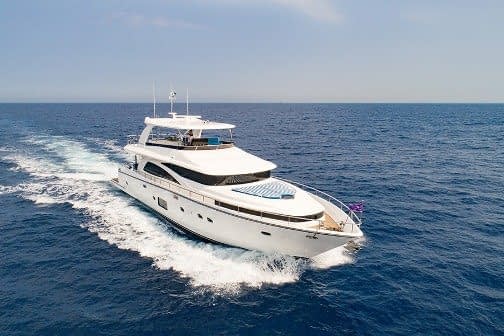 80ft (24m) Johnson
New Build designed for Johnson Yachts Taiwan
Shortlisted Best Power Yacht under 40M at the Intl Yacht and Aviation Awards 2019
M/Y MONTECASSINO 106ft (32m) Broward
3D Renderings / Refit Design Concepts
Shortlisted by the Intl Yacht and Aviation Awards for Best Design Concept under 40M in 2016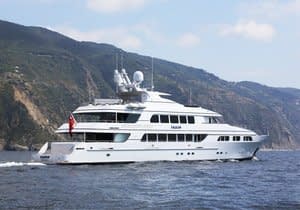 M/Y FALCON 164ft (50M) Trinity
Custom Interior/ New Build
Shortlisted Best Interior Design over 40M at the Intl Yacht and Aviation Awards in 2009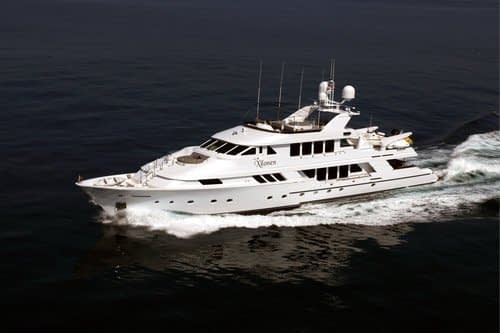 M/Y XILONEN 142ft (43m) Christensen
Extensive Refit
Nominated for Best Refit in 2007 by Showboats Intl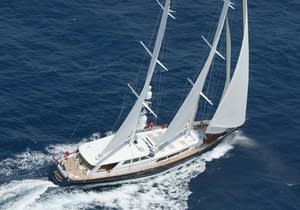 S/Y KAORI 125ft (38m) Palmer Johnson
Extensive Refit
WINNER of the St Bart's Bucket in Best Refit Category in 2004